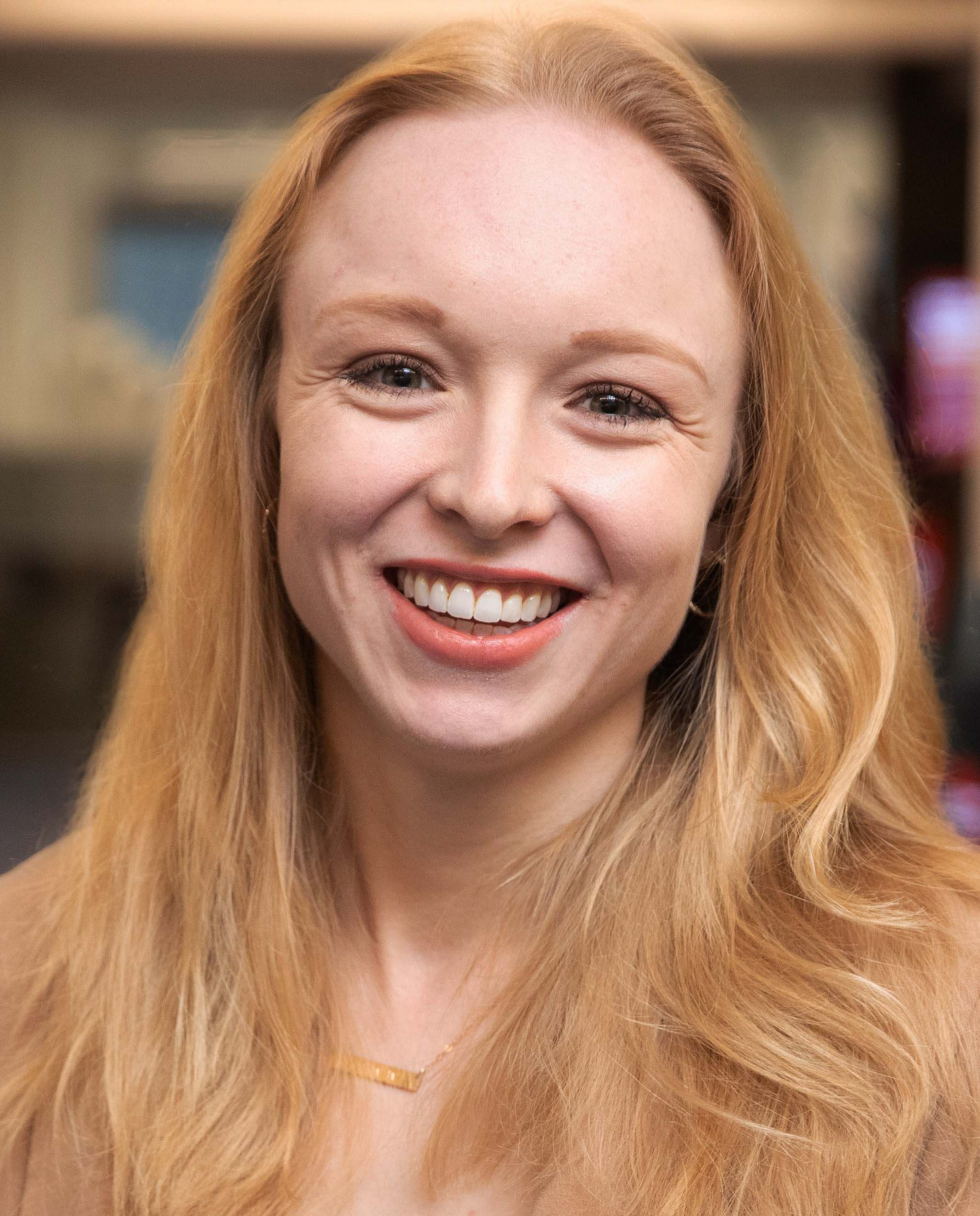 Emily is a 5th year PhD candidate in the SAND Lab at the University of Chicago. She is advised by Drs. Ben Zhao and Heather Zheng.
Her research explores the practical limitations, privacy violations, and security threats of deep neural networks.
Emily is the receipient of the GFSD, Harvey, University of Chicago Neubauer, and University of Chicago Harper Dissertation fellowships, as well as a Siebel Scholarship.